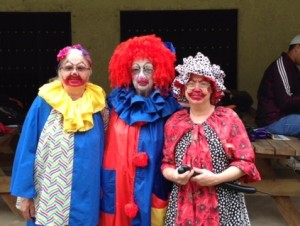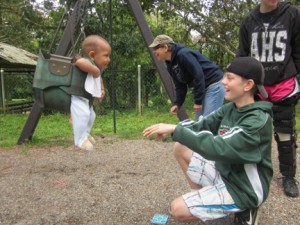 Salem WEST / 218-534-4962 /

22348 State Highway 6

/ PO Box 100 / Deerwood, MN 56444
The Mustard Seed / 218-534-2945 / 23697 Forest Road / Deerwood, MN 56444
Volunteering at Salem WEST
Salem WEST and The Mustard Seed are always looking for people interested in donating their time to help support our missions in the community.Salem WEST has a variety of volunteer opportunities available. Delivery volunteers go out into the community on a weekly basis delivering furniture and other household goods to families and individuals in the community who have been referred to Salem WEST as having a need. Activities include loading the truck and trailer for deliveries, unloading the items to families and picking up donations after deliveries are complete. Delivery volunteers also unload donations at the end of the day. Volunteers who work at the Salem WEST building help with putting orders together for delivery or pick up, sorting donations, doing laundry, putting together sets of dishes, silverware and sheets, and helping organize clothing bins and shoes.
Volunteering at The Mustard Seed
Volunteers who work at The Mustard Seed cashier and clerk in the store Thursday through Saturday. Setting up displays of merchandise, pricing items, and assisting customers are duties volunteers at The Mustard Seed perform during their time at the store. Volunteers are also utilized to help get the store ready for opening earlier in the week, arranging furniture and other merchandise.
Volunteer Application
If you are interested in volunteering at Salem WEST or the Mustard Seed, please download the application form and mail it to Salem WEST. To get an application form, Click HERE