Donation Hours:
Monday
–
Friday
,
9 a.m. to 4 p.m.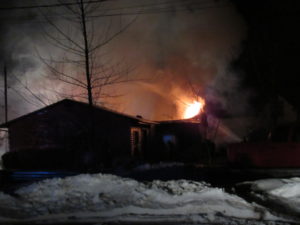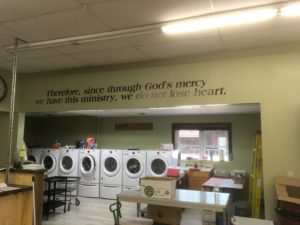 March 1st marks the first anniversary of the fire that destroyed the Salem WEST facility in Deerwood. One year later the outreach program is in a new home in the former Stenerson Lumberyard on Highway 6 between Deerwood and Crosby. The facility has been remodeled to meet the needs of the program. Salem continues to express their gratitude for the support of our community during these challenging times.
One small way that Salem is showing its appreciation is by donating the former site to Habitat for Humanity with the plans for construction of a new home to begin in May. In the midst of this catastrophe, many blessings have been received.
The larger facility has enabled Salem WEST to serve more people each month. That has stretched our resources and we are looking for the following:
Beds: twin, full and queen size.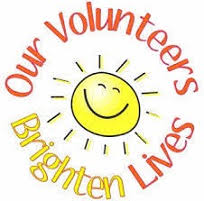 We are seeking new volunteers, particularly to assist with delivery and pick up of donations. If you are interested in volunteering or have any of the above items to donate,
place contact Salem WEST as 218-534-4962
PLEASE DO NOT LEAVE ITEMS OUTSIDE WHEN
PLEASE CALL AND WE WILL MAKE ARRANGEMENTS
TO MEET YOU TO DROP OFF DONATIONS.
We are not taking the following at this time:
No feather pillows or comforters.
No car seats/car booster seats.
No particle board items – such as microwave carts, entertainment centers, bookcases, desks, etc.
No electronics – such as VCRs, TVs DVD players, computers, keyboards, printers, copy machines, typewriters, fax machines, etc.
No mini-blinds, vertical blinds, or curtain rods.
No clothing that is ripped, stained, or has an obvious odor (ie. musty, smoky, etc.)
No medical devices such as walkers, wheelchairs, crutches, braces, splints, etc.
No hide-a-beds or double recliner couches.
No off-season items such as golf clubs, life jackets, water skies, etc.
No large appliances such as refrigerators, washers, dryers, dishwashers.
No hard-wired light fixtures, vanities with sinks, faucets or other remodeling items. Please contact Habitat for Humanity ReStore in Brainerd at 218-454-8517 for donation of these items.
We thank you for all of your donations we appreciate them very much.
Salem WEST / 218-534-4962 / 22348 State Highway 6 / PO Box 100 / Deerwood, MN 56444
The Mustard Seed / 218-534-2945 / 23697 Forest Road / Deerwood, MN 56444
Mustard Seed Facebook Page